Tracee is a Communication Design student at the College for Creative Studies in Detroit and a socially-conscious creative. As a designer, She often is most comfortable in unfamiliar territories, constantly challenging and nuancing her creative process and applying in-depth research with a systematic approach. Tracee aims to be a thinker who experiments within interdisciplinary mediums. You'll often find her down a rabbit hole on
are.na
.
Currently in search of opportunities for collaboration, mentorship, and human interaction.
Rocky Horror (Coming Soon)
2020
Brand Identity, Motion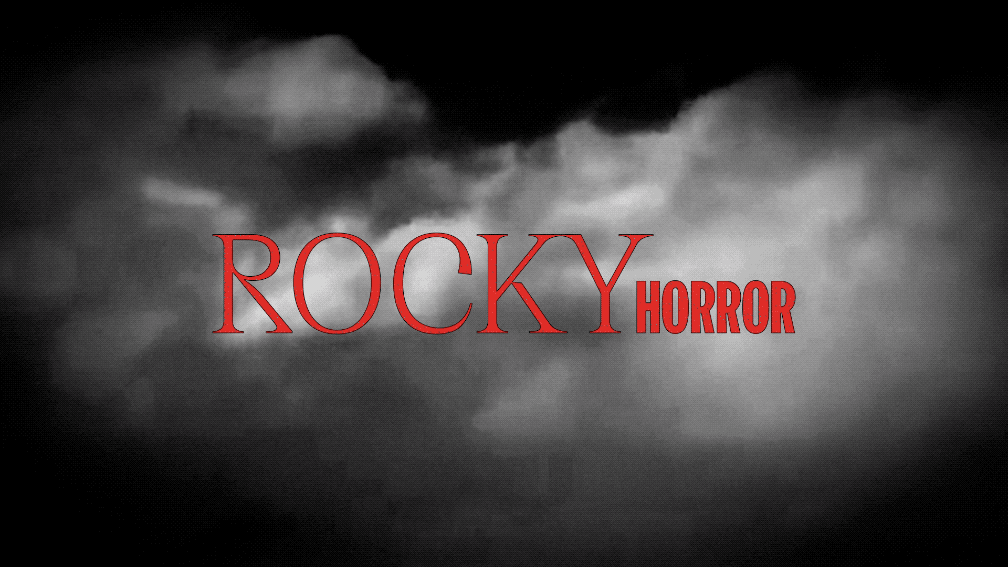 Growing up, halloween has always been one of my favorite holidays. It's a tradition of mine to see Rocky Horror with friends and family every year. But the design of the title sequence always made me cringe a little (in the best way). Since I cannot celebrate my favorite holiday this year due to Covid, I decided to give Rocky a bit of a revamp.