Neighbor to Neighbor


An 8 designer collaboration project funded by Quicken Loans. Neighbor to Neighbor is a Detroit-based organization looking to bring awareness to the Detroit Property Tax Exemption Program. This project contains 14 weeks of research, ethnography and design.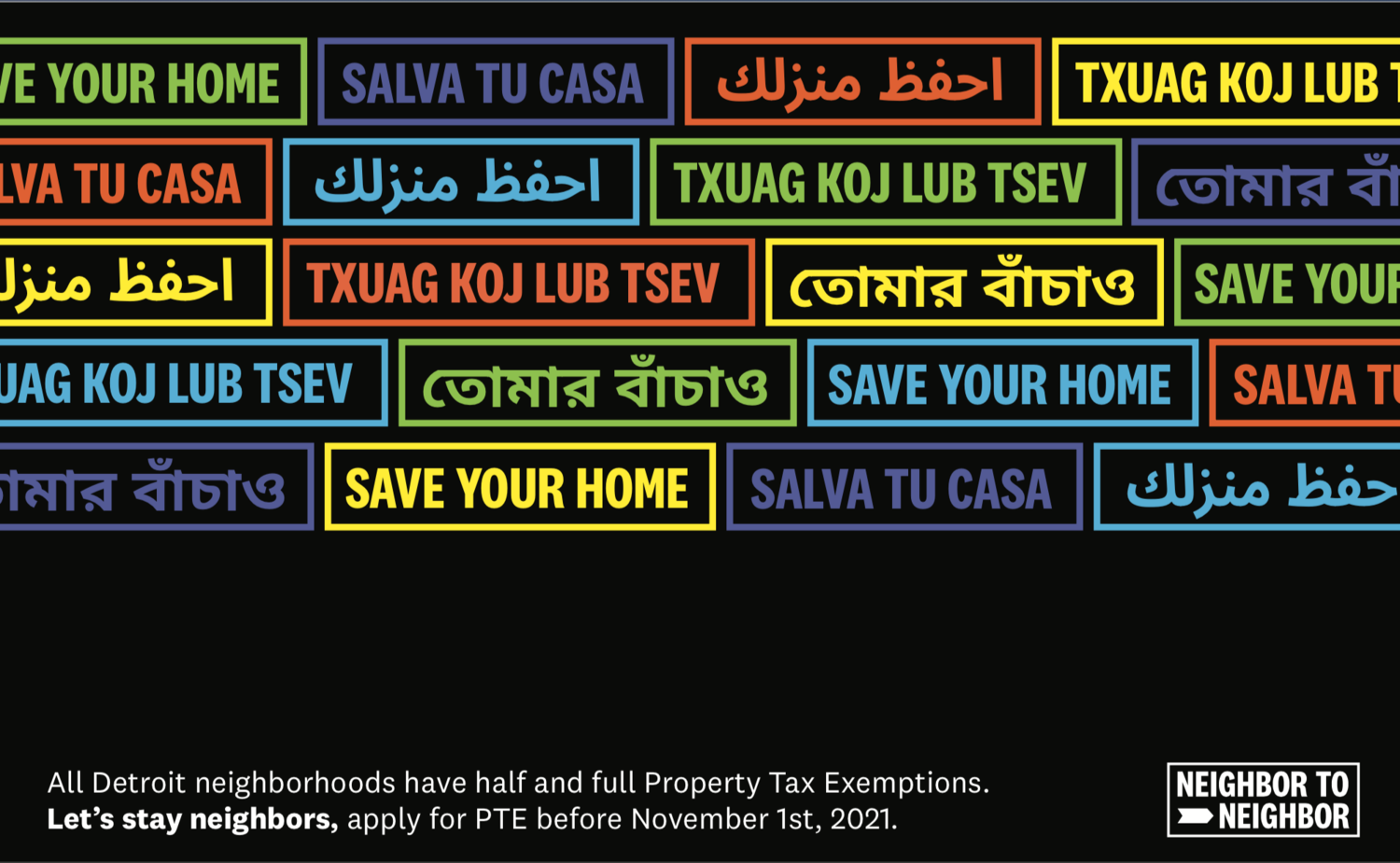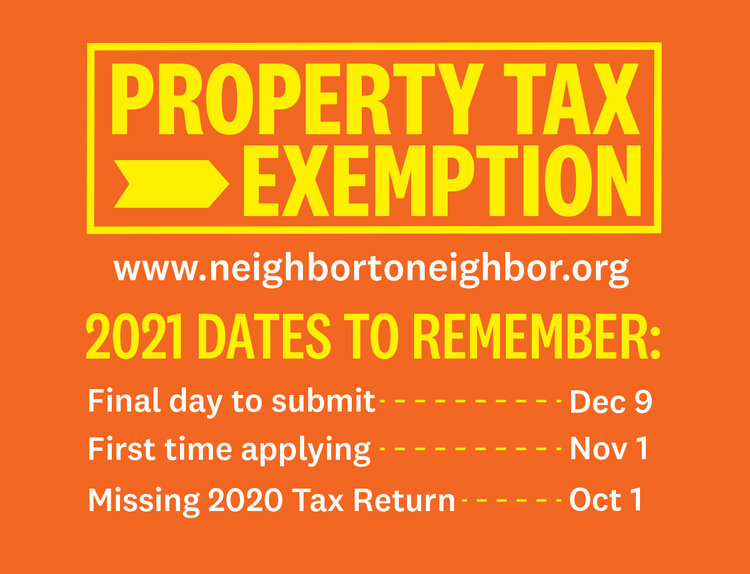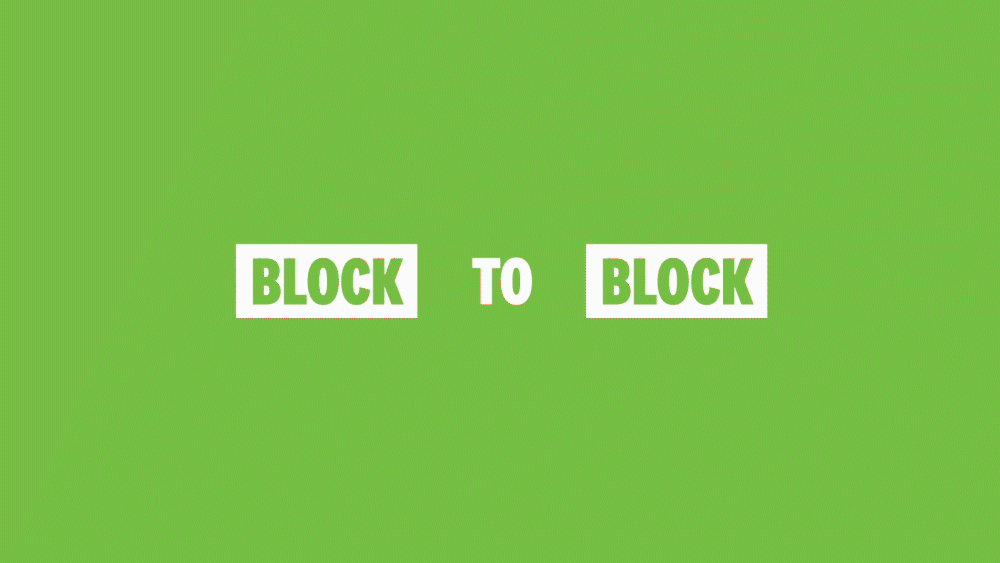 Process:
Majority of the research for this project was done in the field and through the user journey of those applying for property tax exemption. The group visited call centers, tax exemption workshops, and met with Neighbor to Neighbor canvassers one on one to discover the current struggles from those who are living them.