2020
Identity, Creative Strategy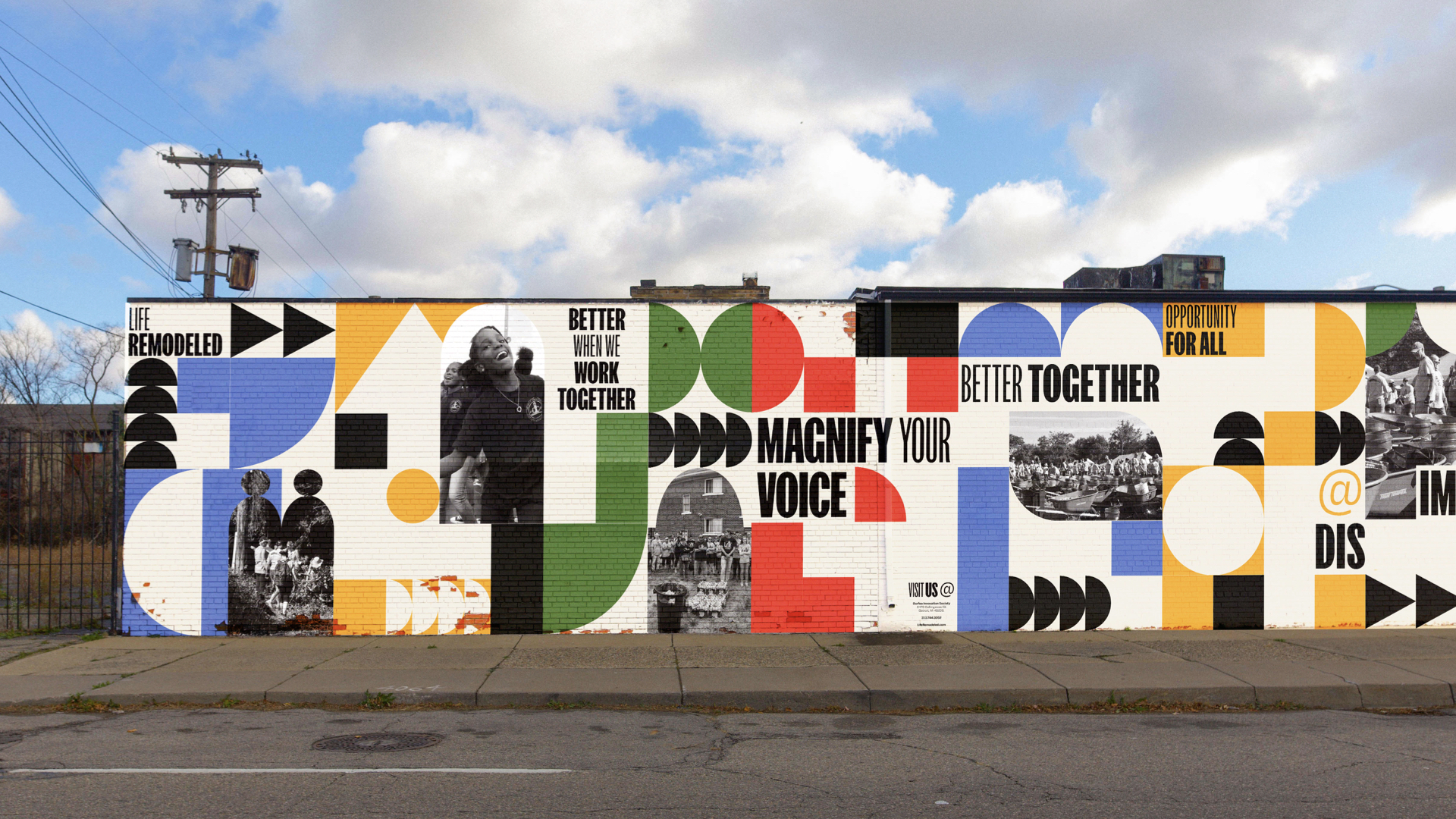 Life Remodeled is a Detroit nonprofit focusing on substantial investments of cash, labor and materials. Centering on the intentional and equitable revitalization of neighborhoods distinguished by their significant need and radical hope. This year Life Remodeled celebrates 10 years of embodying the neighbors, their voices, and the unique stories they all share. With that comes expectations of the brand and a need for an idenity that can grow along with them.
Back to Project
Case Study:
This system embodies unity of community through honoring its past and welcoming the future it holds. Magnifying these voices through architectural framing devices, vibrant colors, bold typography, and patterning — communicates that their voices matter and are heard, and that Life Remodeled serves to actively work for them, to see the neighborhoods of Detroit thrive.
Initial Research:
At the beginning of this project our team worked closely with the people living and volunteering in the city of Detroit to gain their perspectives and create meaningful change in their community.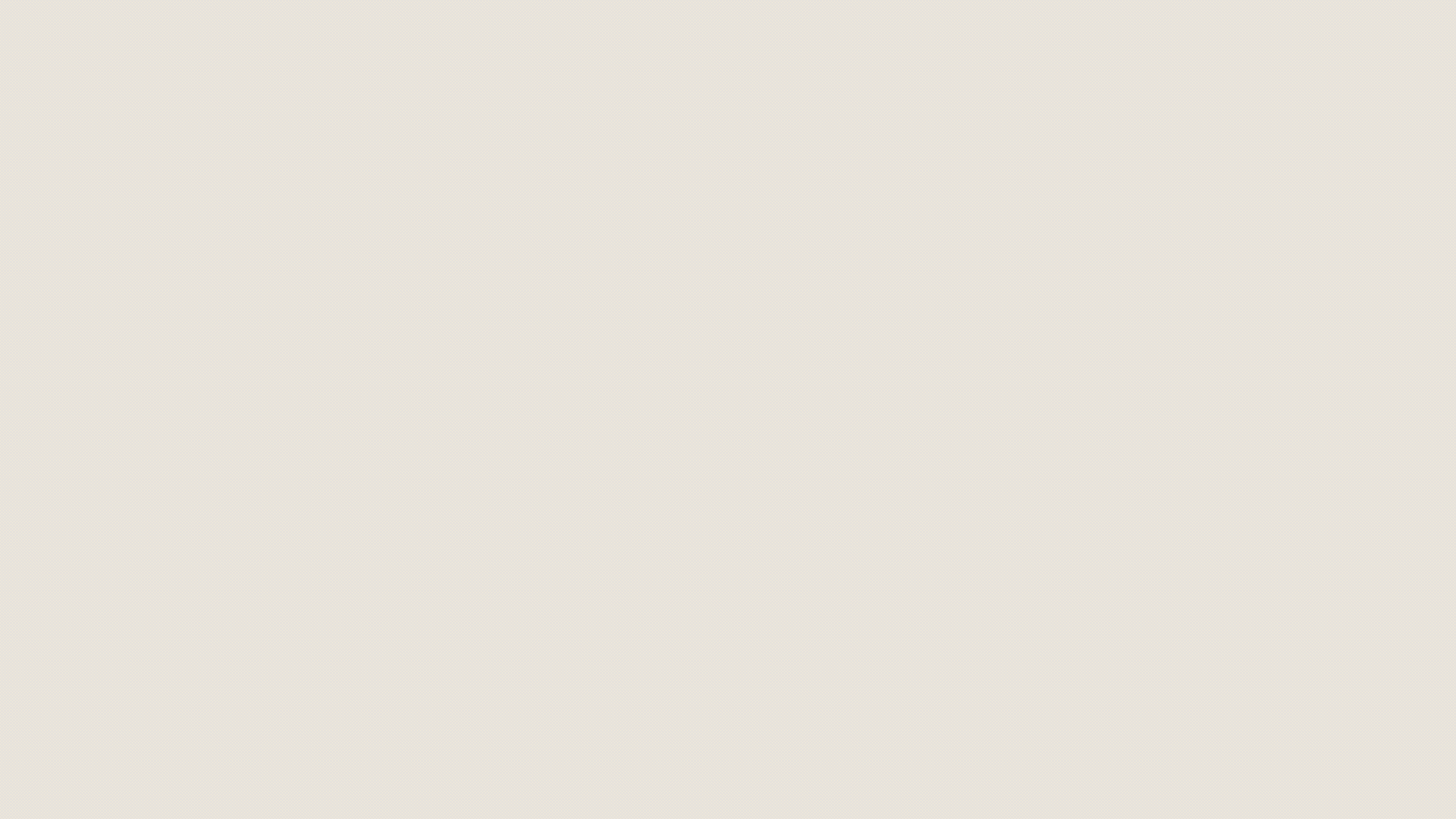 Our first step in the research phase involved aspirational positioning of what the rebrand of Life Remodeled should accomplish given their goals and 10 year plan.
Their refined promise and essence assists to guide future decisions of the organization after it will be handed over to the clients.
We want to reassure the residents that their neighborhood belongs to them and with the help of their voices we can turn their ideas into action. With the essence being: Your Voice, Your Neighborhood.
Replacing 'OUR' with 'your' puts the focus back on the people, which is at the core of everything that Life Remodeled represents.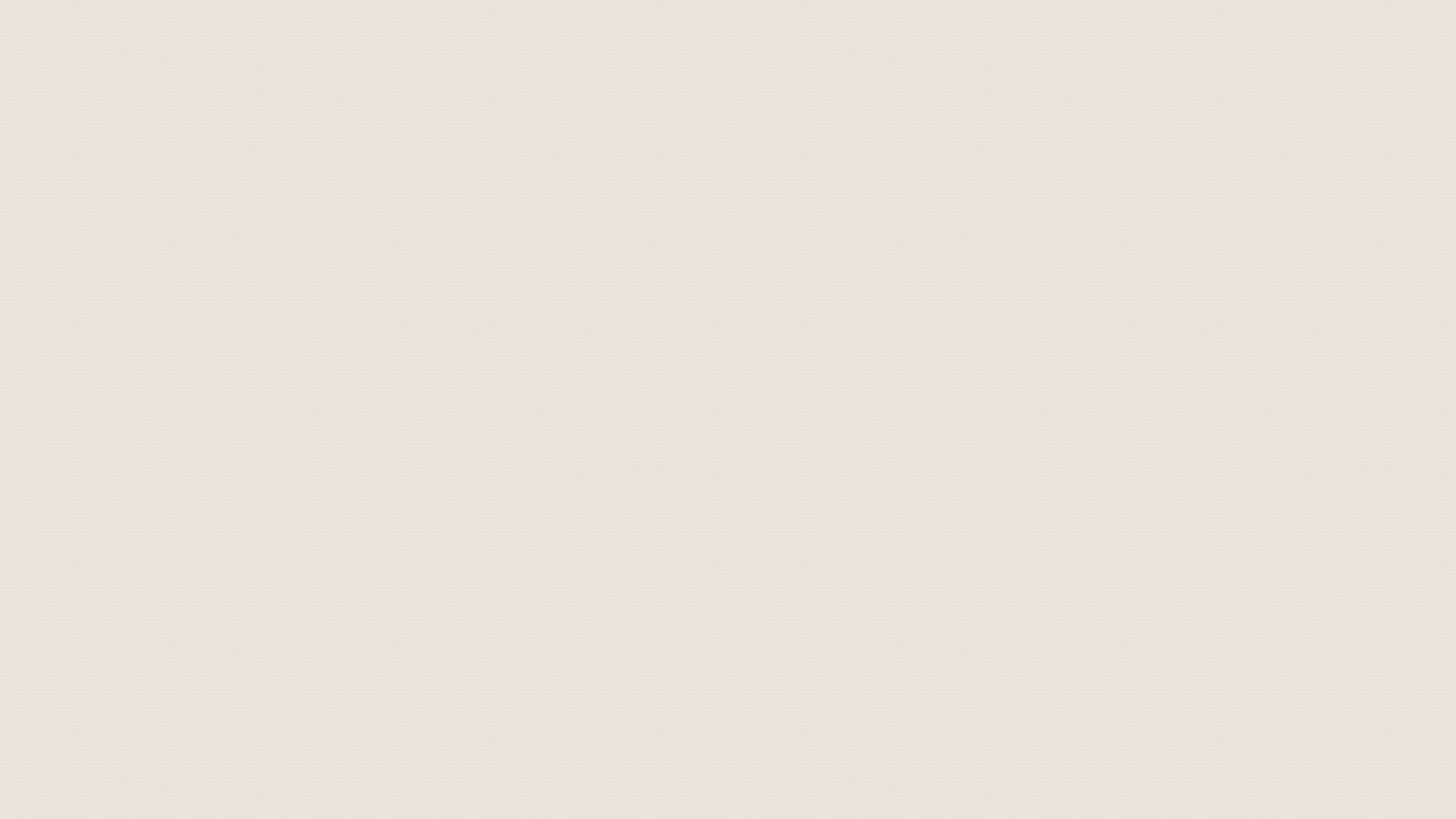 After shifting the spotlight of life remodeled's language to match it's aspirations, we began exploring type, color and form that can begin to amplify the community.
Ideation:

Through studying local neighborhoods, we built forms inspired by architectural details that are inherently "detroit" keeping a focus on windows and doors,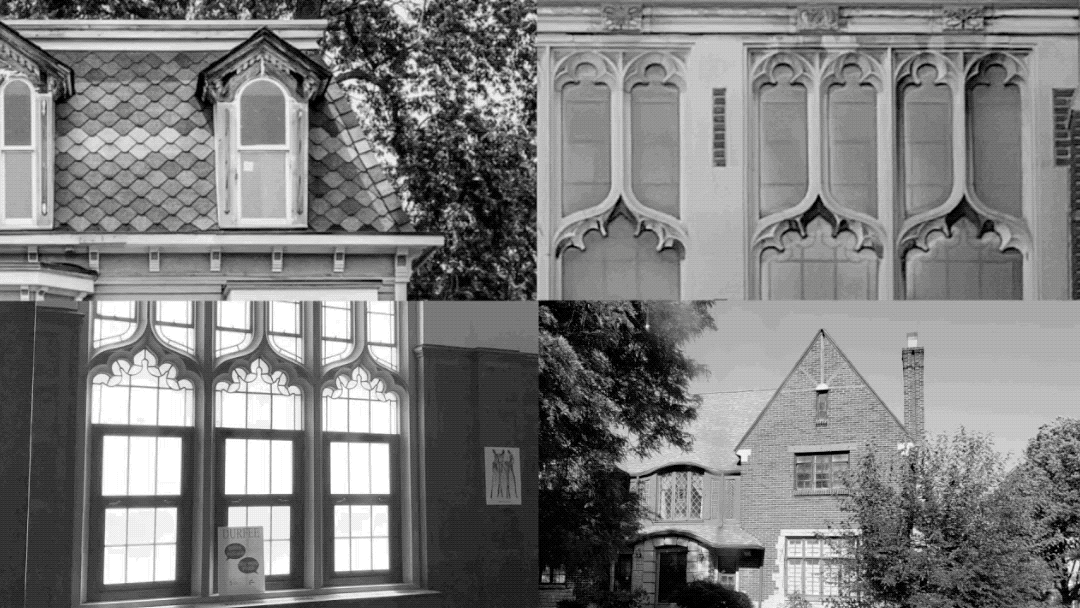 These shapes became a lens into the heart of the neighborhood—symbolizing the residents that live beyond the doors and windows of these homes.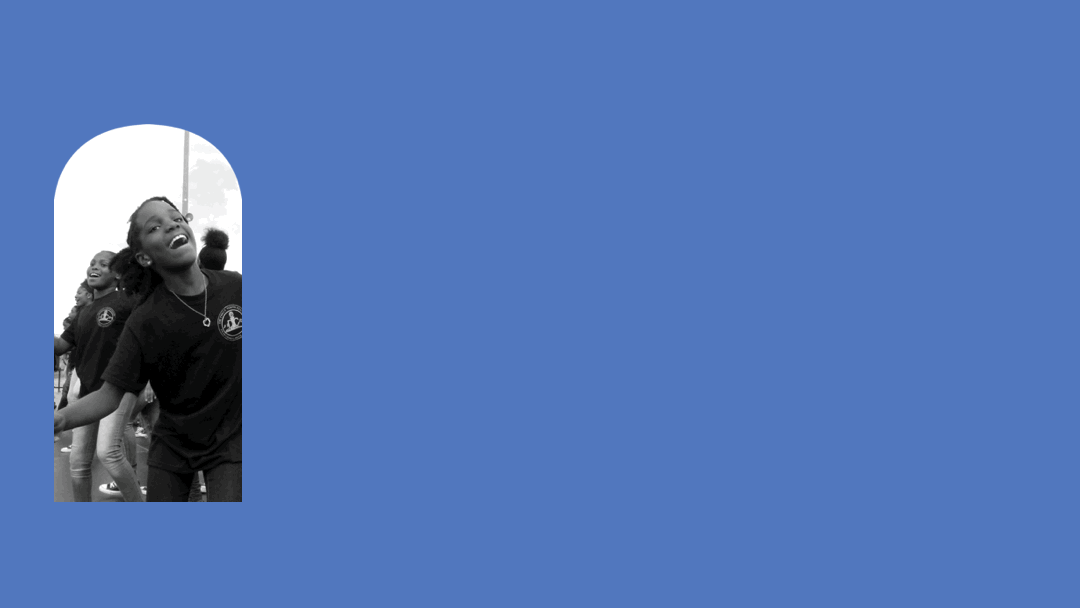 These windows and doors become framing devices, to hold community members through the lens of neighborhood architecture. Bringing even more focus onto the people.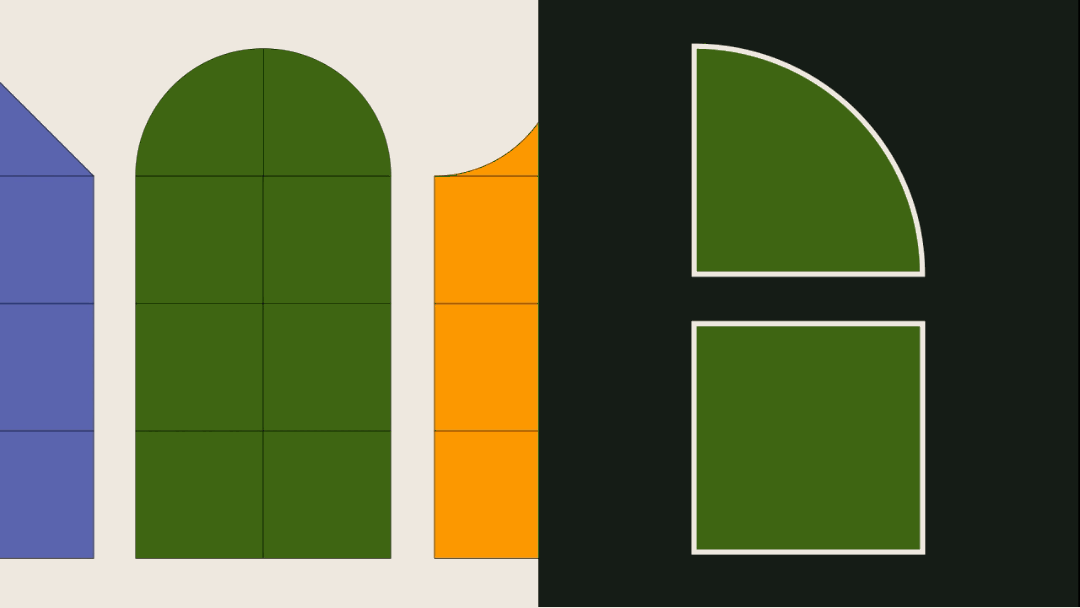 We later began to simplify these shapes into a comrehensive and digestable "shape library" that can be used by inhouse team to create shapes and patterns as the brand continues to expand.
Build Out:
We began our buildout phase with creating an informed list of assets that reach both lo-fi and hi-fi solutions Life Remodeled can implement.
We created to seperated categories to develop these assets; awareness and LR. The awareness section was used to develop unique deliverables that can be used to extend the knowledge of what Life Remodeled is and get more people involved.
Many of the deliverables that we created also formed relationships with the businesses in the area such as coffee sleeves for the Congregation coffee shop or using Carhartt to create t-shirts and jackets to support local businesses.