Tracee is a Communication Design student at the College for Creative Studies in Detroit and a socially-conscious creative. As a designer, She often is most comfortable in unfamiliar territories, constantly challenging and nuancing her creative process and applying in-depth research with a systematic approach. Tracee aims to be a thinker who experiments within interdisciplinary mediums. You'll often find her down a rabbit hole on
Currently a designer at
in NYC.
2020, Life Remodeled
Identity, Creative Strategy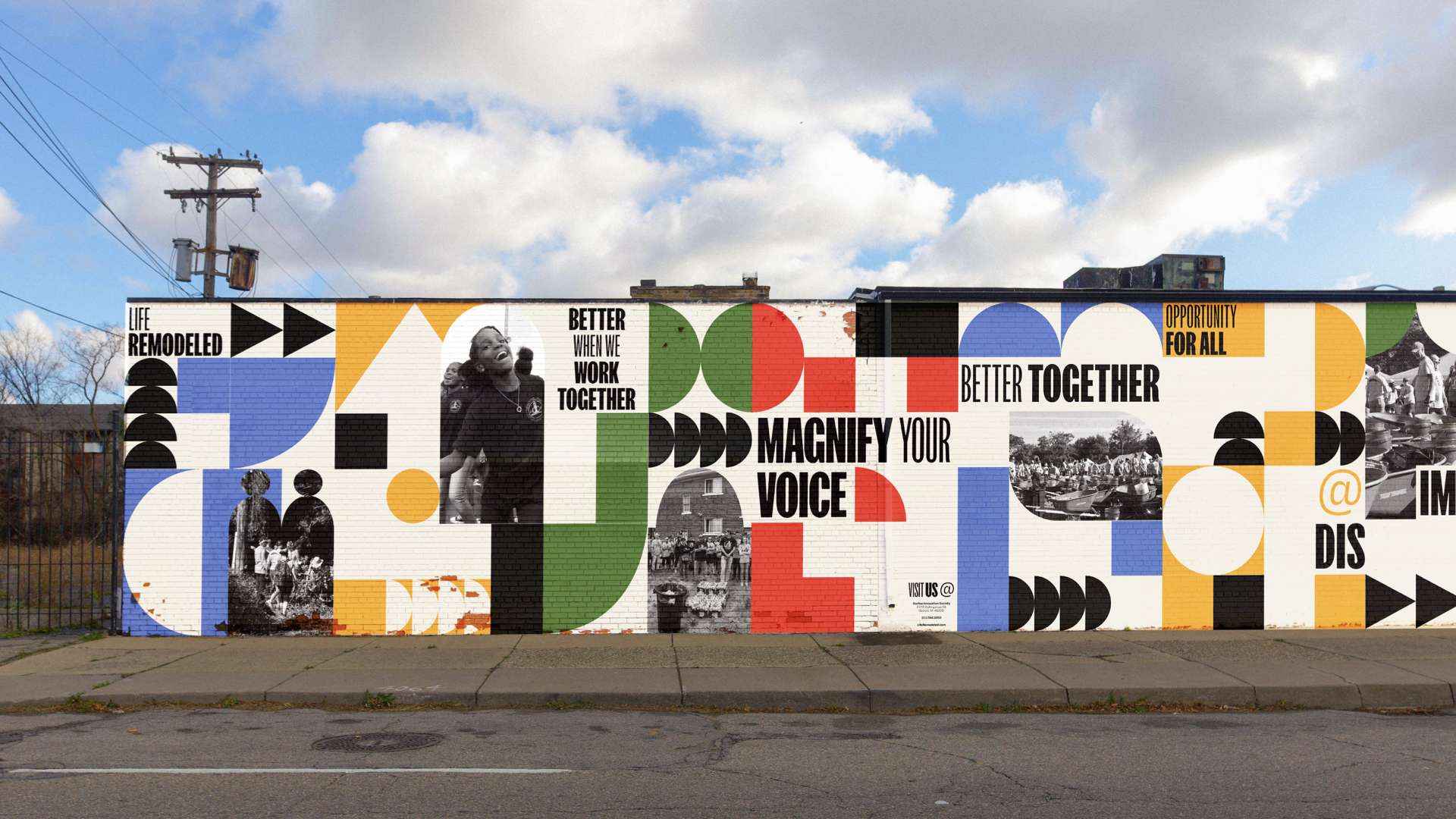 Life Remodeled is a Detroit-based nonprofit centering on the intentional and equitable revitalization of neighborhoods. This year Life Remodeled celebrates 10 years of embodying the neighbors, their voices, and the unique stories they share. With that comes expectations of the brand and a need for identity that can grow along with them.